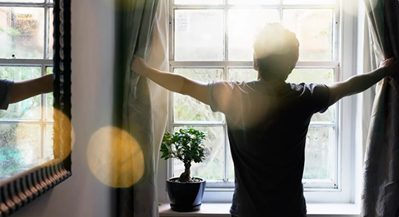 As mortgage rates rose last year, activity in the housing
market slowed down. And as a result, homes started seeing fewer offers and
stayed on the market longer. That meant some homeowners decided to press pause
on selling.
Now, however, rates are beginning to come down—and buyers
are starting to ...
View More