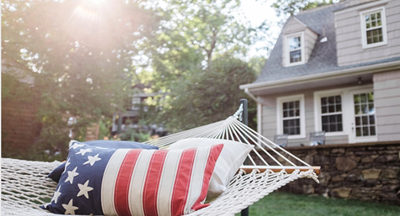 Buying a home is a powerful decision, and it remains a key
part of the American Dream. In fact, the 2022 Consumer Insights Report from
Mynd found the majority of people polled still view homeownership as a key life
achievement. Let's explore just a few of the reasons why so ...
View More